Medical Grade Air Purifiers
The Austin Air medical grade HEPA air purifier was designed to address your everyday air quality concerns. It removes a wide range of airborne particles, chemicals, gases and odors and will significantly improve the quality of air in your hospital, office, or school.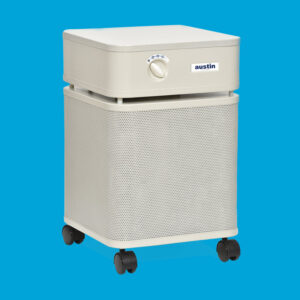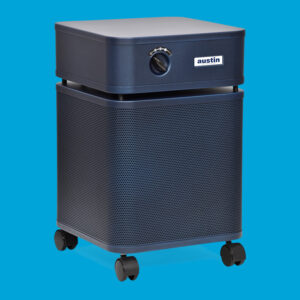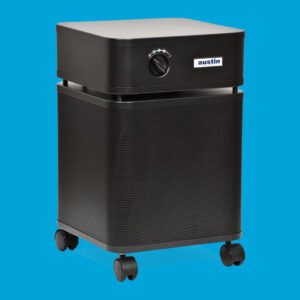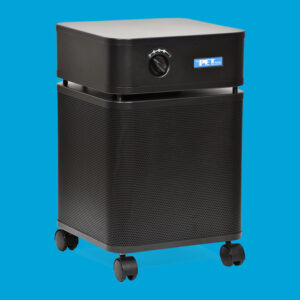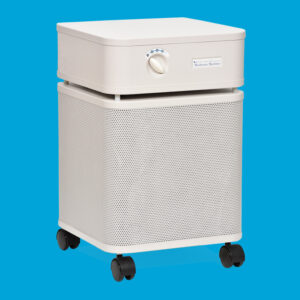 ---
The Airpura V600 air purifier with UV and HEPA filter is a comprehensive air purifier that removes thousands of harmful airborne chemicals and VOCs and outdoor pollutants leaving only clean indoor air.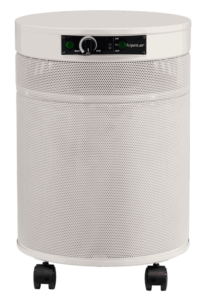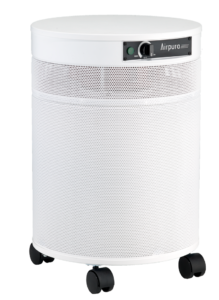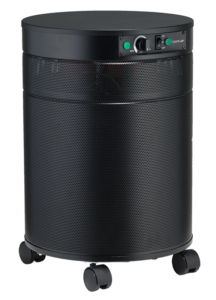 ---
Sanuvox hepa filter UV air purifiers are designed for nursing homes and medical clinics to improve air quality of immuno-compromised patients.
4-step air disinfection process :
1) Germicidal UV destroys bacteria, viruses and mold
2) Oxidation treats odors and chemicals
3) Pre-filtration protects the blower
4) HEPA filtration captures fine dust particles
The disinfected and highly filtered air is then distributed throughout the room.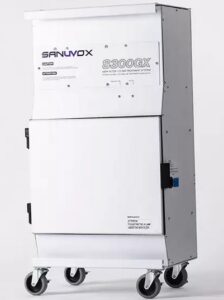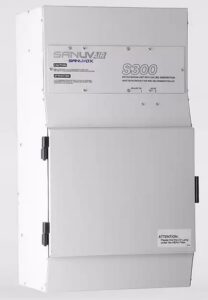 ---
Dental office air purifiers by Movex. Portable filter system for environments where protection against viruses is essential.
Dental clinics, Healthcare Facilities and Laboratories. MOVEX LFK U is an effective and flexible solution consisting of a fan, filter
and fume extractor in a single unit. It is highly suitable for use in healthcare
environments where exhaled air, which could potentially contain viruses or residues
from inhaled medicines, can be problematic.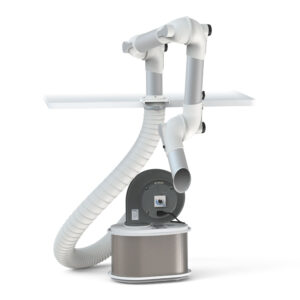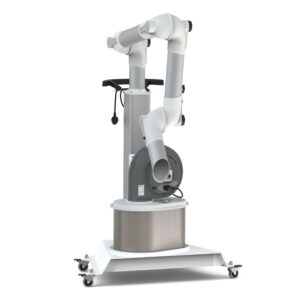 ---
The Air Oasis G3 Series air ionizer and surface sanitizer is filter less, virtually maintenance-free, and it's advanced ionization technologies reduce up to 99% of allergens, odors, mold, germs, and other contaminants.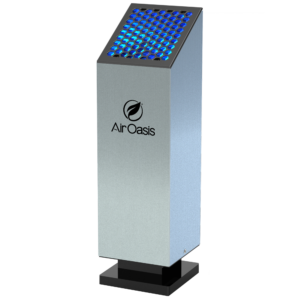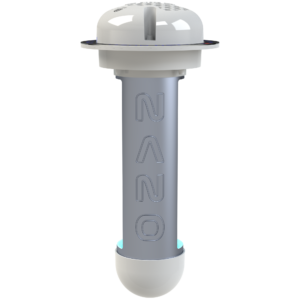 ---
Showing all 12 results